2oz for 1oz
First Class Presorted 2 oz letters can now be mailed at the same rate as 1 oz letters. That's over $.20 savings per piece!
"L&M has been a valued partner of WESTconsin Credit Union for more than 15 years. We rely on them to stay current on postal guidline changes. They always provide professional, timely, and outstanding service; saving us time, money, and hassels."
---Brenda, WESTconsin Credit Union
Presort Mail
Serving Western Wisconsin, Eastern Minnesota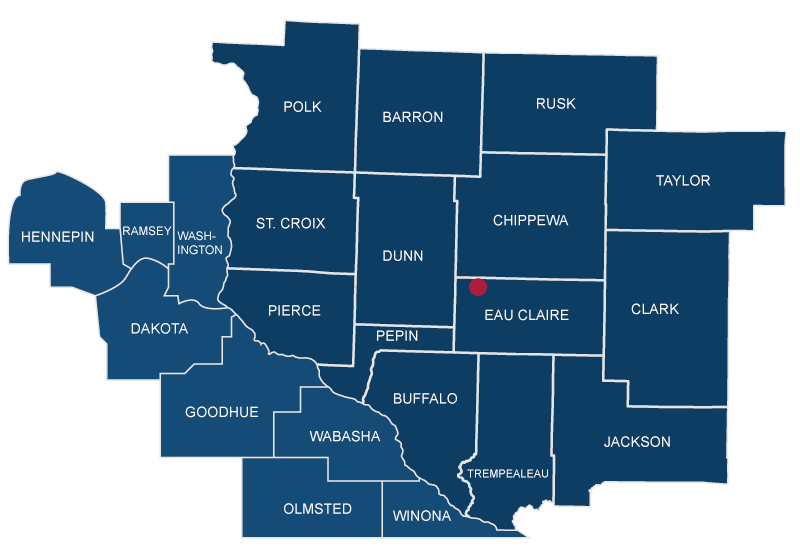 Professional Mail Service to Save You Time & Money
Presorting your mail through L&M saves you money on your postage costs. Our first class mail service eliminates your trips to the post office or drop box.
Why Use L&M Mail & Courier for Presorting?
By presorting through L&M, you can achieve maximum postage discounts.
Presorting mail can expedite mail delivery
L&M's high speed barcoding and sorting equipment saves you time and money
L&M's reliable and friendly courier service picks up daily
First Class Presort Mail Services
Automated/Presorted postage savings
Daily pick up
Statement processing
Folding, inserting, sealing and tabbing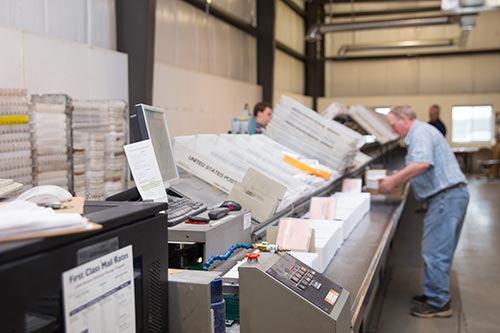 Getting a quote has never been so easy! Let L&M be the solution to all your mailing needs! Request a Quote